Based in Derbyshire, we have a number of years experience in delivering high quality, low touch Hog Roasts with a real focus on eco friendly and sustainable products. Working with local companies we source produce which is grown/raised in the UK and wherever possible, in Derbyshire.
All of our menus are served on eco-friendly palm plates, made with a single leaf from the areca palm tree which is actually grown for nuts. Using a steam press to shape them into the small square, round or rectangles required, these products are also easily compostable.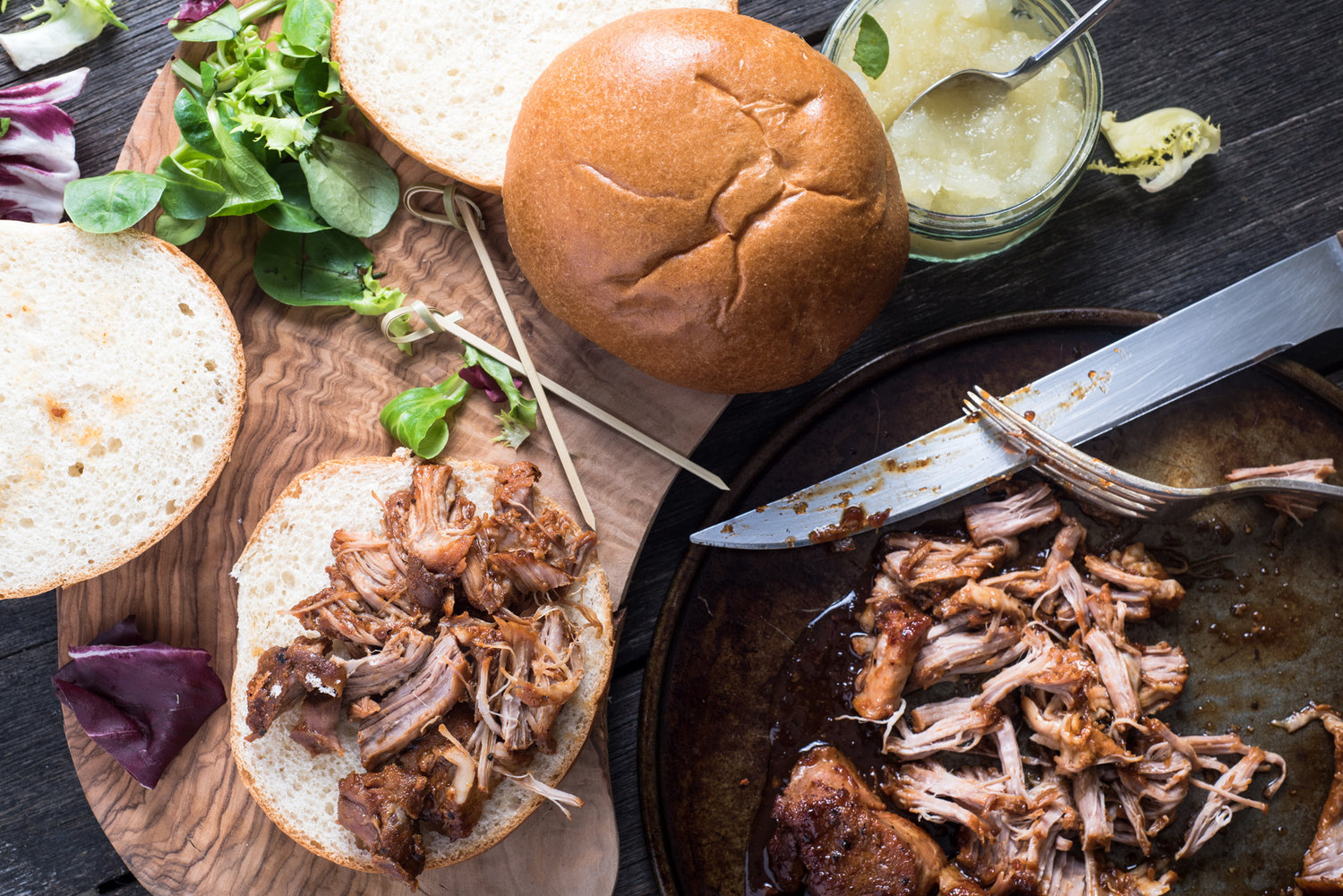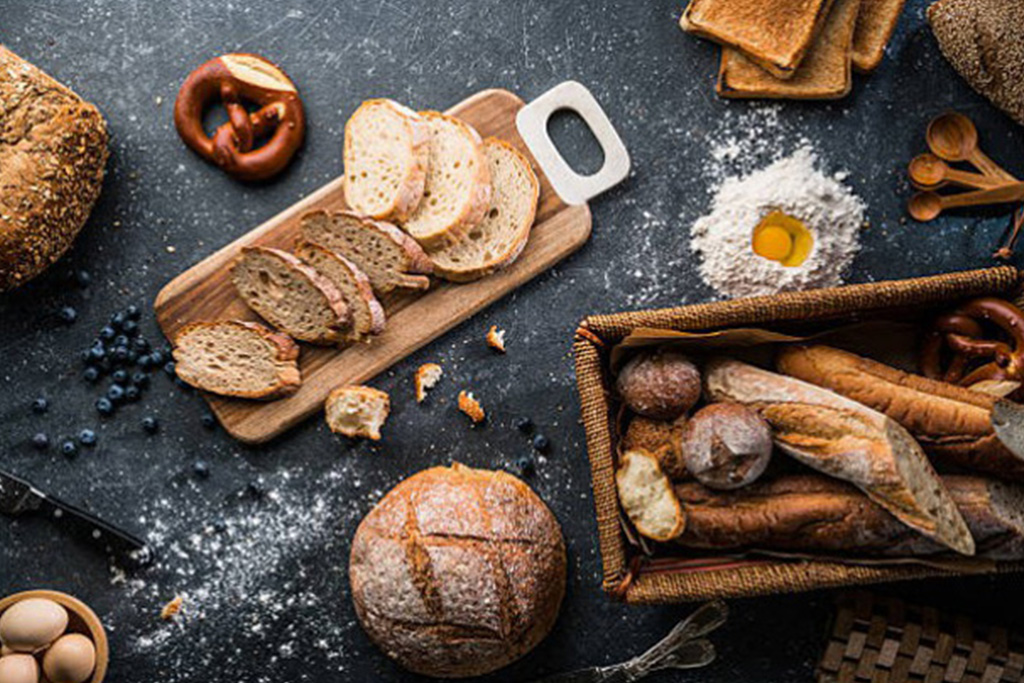 The wooden boards we use for presentation are reclaimed wood and our salad options are all served in recycled bamboo wood bowls, making them not only look fantastic, but also help to reduce our impact on the environment.
We are really keen play our part in saving the planet, we never use any plastic products including straws for example and even our napkins are all 100% recycled.