Hog Roast Franchising Derby
Here at Posh Pigs, we are looking for companies around the UK to start a professional hog roast franchising business with.
We're always looking for hands-on, ambitious people who are ready to make a long-term commitment to our business, so If you want to become partners with an eco-friendly and sustainable hog roast catering company, then come to Posh Pigs.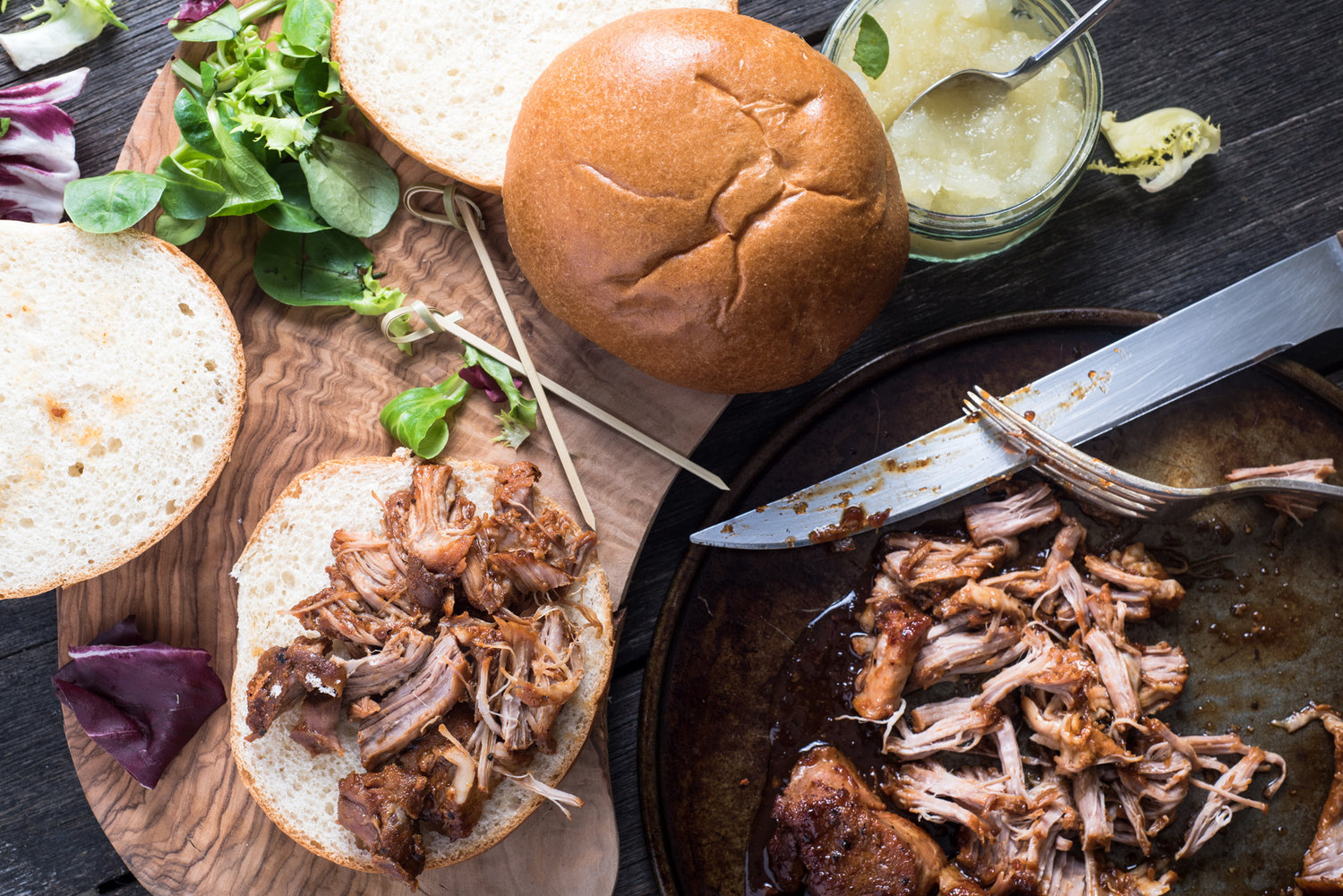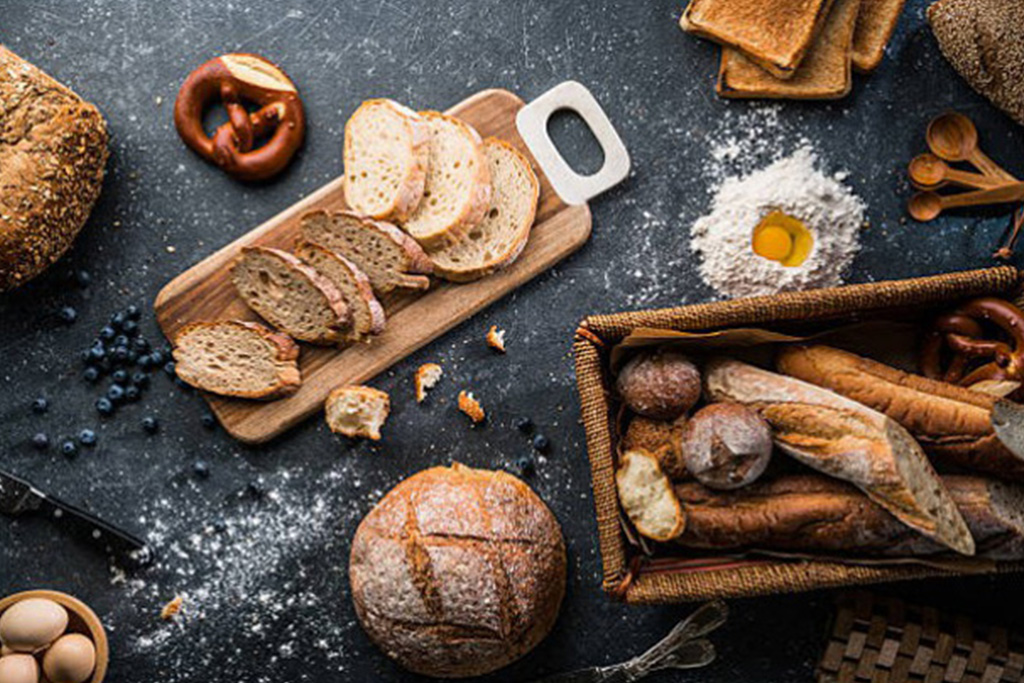 We are committed to protecting our planet, we never use any plastic products including straws for example and even our napkins are all 100% recycled.
So, if you're looking for a rapid return on your investment then come to us for your franchising opportunities for a bright future in the catering world, if this sounds like something you want to be a part of then please call us on 01530 273879 or email us at [email protected] to enquire today!